Who is Javerne Pasahol ???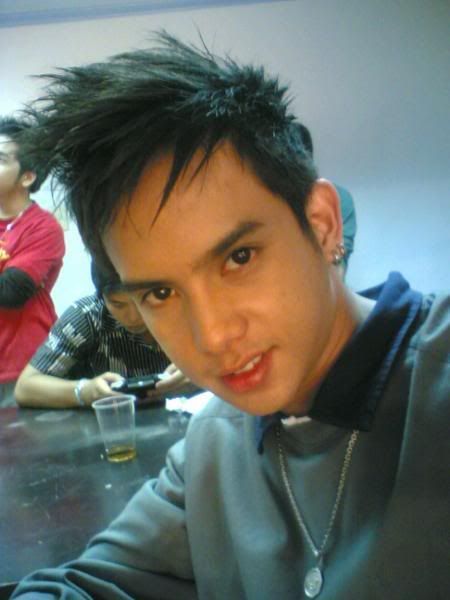 The last time i watch "eatbulaga" i saw this dancer name Javerne Pasahol hes one of the players for "Sa Pula Sa Puti", hes team players that time was also dancers from different group I remember the dancers from Philippine All Star was in there group as well.
I learn that he's one of the Dancers of Abztract, who regularly appeared in "SIS", and since Im not watching that Tv program due to my schedule I barely know this guy. and the
www.igma.net
has few details about Javerne Pasahol.
So after watching that episode of "eatbulaga" I search for the name Javerne Pasahol and there is few information and Pictures about this guy, the only thing I know is that he's a good dancer and has a regular show in "SIS".
He's Cute thats for sure here are some of his photos which I found in
www.igma.net
with Chinna Ortaleza on a Valentine Episode of "SIS"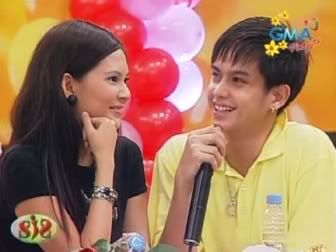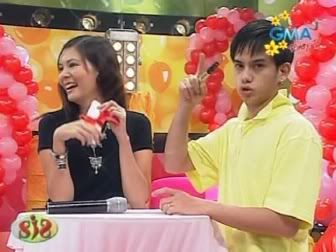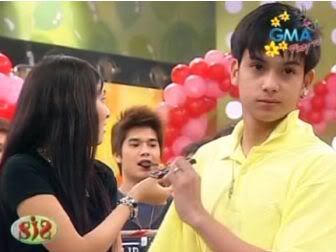 Photo Credits :
www.igma.net/forum