As FaceBook's Connection Grow everyday you will notice some or should I say Mostly Sexy and Hot Model/ Celebrity on the right side of your page every time you visit a new page in FaceBook a very quite unique feature that Friendster is lacking or maybe they have but I just did not notice it due to very overwhelming page of Friendster its very hard to navigate. In FaceBook they call it Celebrity or Public Figure which I cannot give an assurance that those profiles are not Fan Made just like some what others do on Friendster, anyhow on my day to day visit to my FaceBook Accnt and while playing some of application games I discover this very hot and sexy model which caught my attention and made me stop on what I am Doing.
Camron Sheedy
eight: 5' 11"
Weight: 165 lbs
Measurements: 40-32-32
Shoe size: 9
Hair color: Black
Hair length: Medium
Eye color: Hazel
Ethnicity: Other
Skin color: Brown
A Sexy and hot Fashion Model from London.
You could also visit his page in FaceBook for more of his secy and hot Photos just go to
FaceBook Celebrities and Public Figure and look for Camron Sheedy
.
There is also a Contact information from his Personal Page in Model Mayhem. just go to
Model Mayhem
to check out his contact information and other photos as well.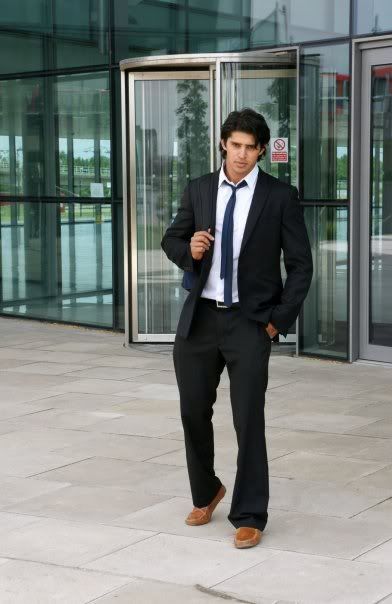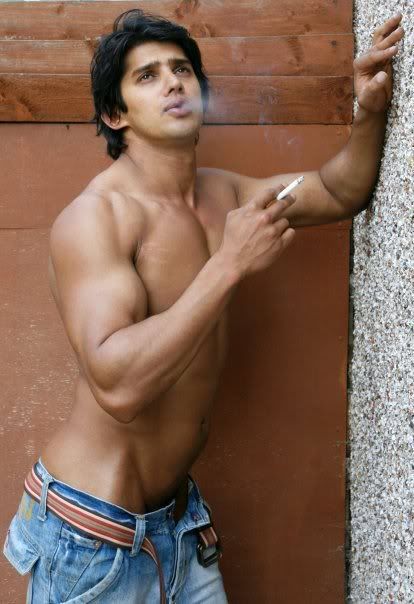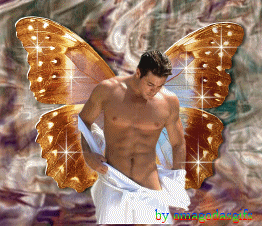 glitter-graphics.com
"Please Leave a Comment before you leave, thanks"