Another day in Face Book and another Sexy Hot Model caught my attention. I guess I am late for posting this, coz when i check my friendly google there is already blogs and reviews about this guy any way better late than never.
Marco Dapper
(born
July 9
,
1983
) is an American
actor
and
Model
, best known for his role in the 2006 film
Eating Out 2: Sloppy Seconds
. which I have not seen.
Profile check from my ever reliable Wikipedia.
Dapper, after being discovered by scouts for
NBC
and appearing on
Meet My Folks
, landed his very first film role in the independent feature
Eating Out 2: Sloppy Seconds
. To his surprise, he developed a huge fan base from that experience, which is apparent as he travelled the country promoting the release of the film on DVD (he appears in the cover art). Prior to getting the role, Dapper worked in a
UPS
warehouse and was also going to a junior college at the same time doing theatre and some plays.
Dapper has worked with various bands in the UK including a tour with Take That.
a UPS warehouse guy ???
How I wish he delivers my package.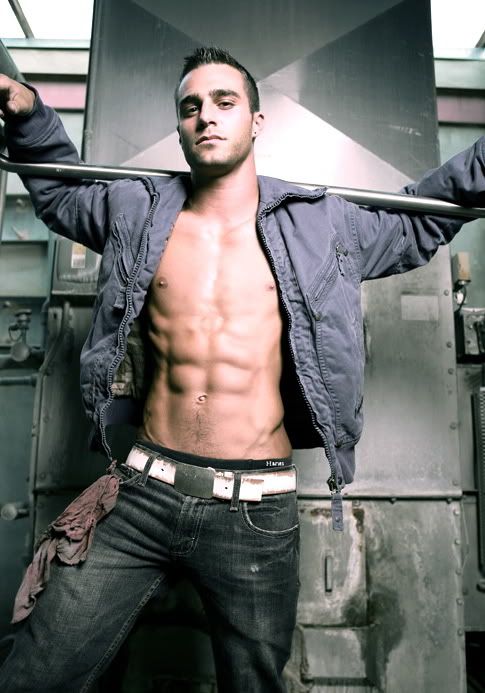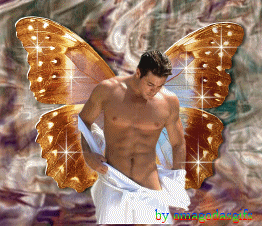 glitter-graphics.com
"If you think this post is Sexy leave a Comment, thanks"
Photos thanks to:
www.ichatgay.com
cisoto.blogspot.com
daviddust.blogspot.com
fleshaddicted.blogspot.com
www.google.com